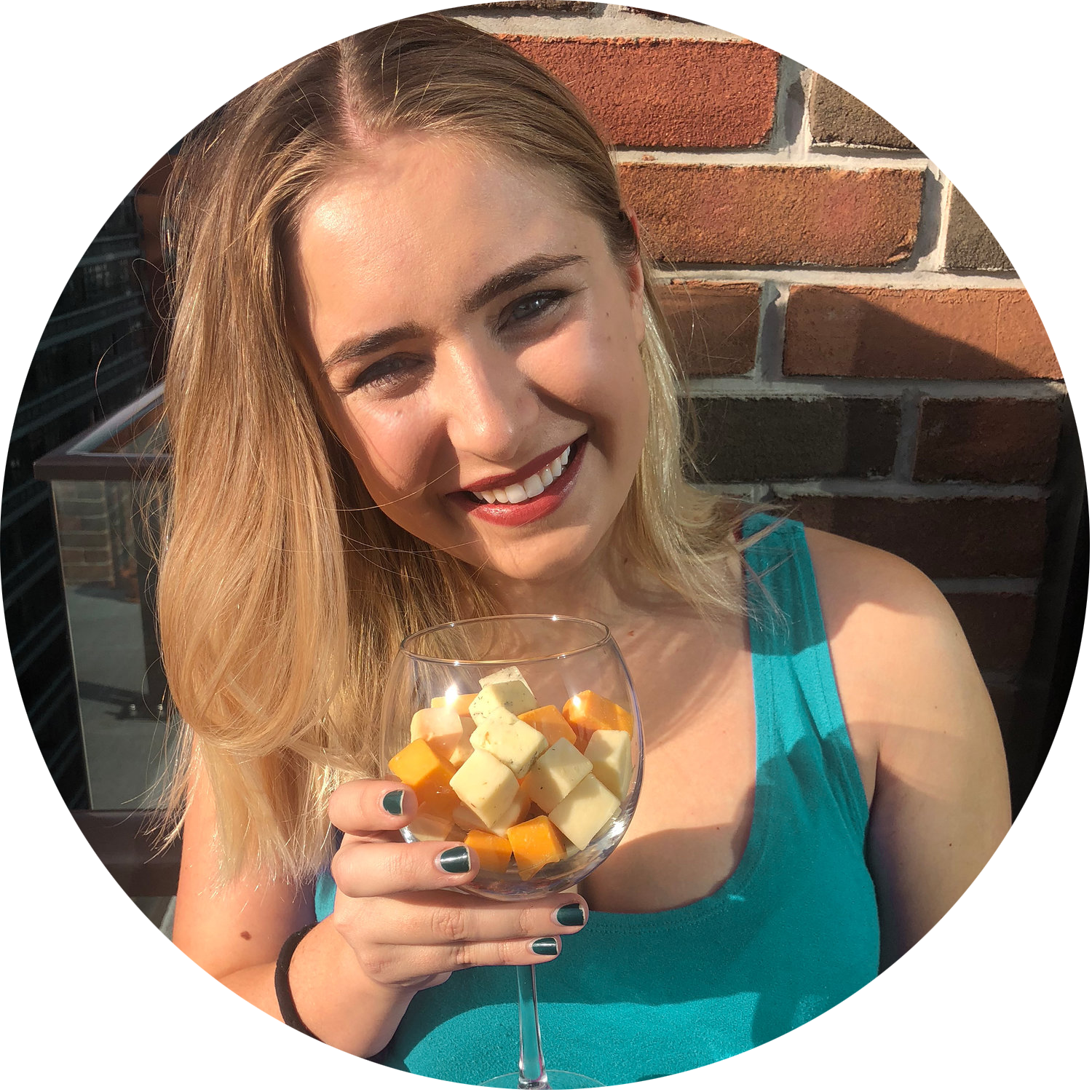 There's one thing I can do that no other art director is capable of: My timesheet. 
It might be because I was raised in Switzerland. Or maybe it's because I was once a project manager. 
I'm currently on a green card living in NYC looking to fill out a timesheet as an Art Director.
Account: Discover, MassMutual, Applebee's, Advil
Accounts: Pantene, Volvo, AARP, Walgreens
Accounts: Marzetti, Sister Schubert's, New York Bakery
Assistant Account Executive
Accounts: Marzetti, Sister Schubert's, New York Bakery
New York Portfolio Night All-Star 2019
Fight Gunfire with Gunfire Winner - Museum of Incomplete
Merit 2018 – Opioid Recovery
​
Creativity International
Platinum 2018 – Opioid Recovery
Silver 2018 – Opioid Recovery
Gold 2018 – Museum of Incomplete
Gold 2018 – Opioid Recovery
Silver 2017 – Rosetta Stone